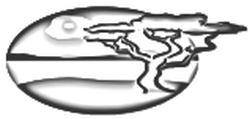 Second Nature Gardens
~

Design

~

Install

~

Sustain

~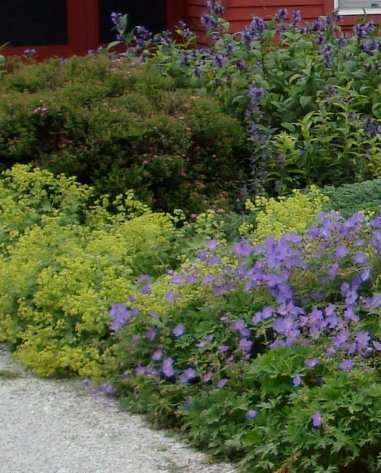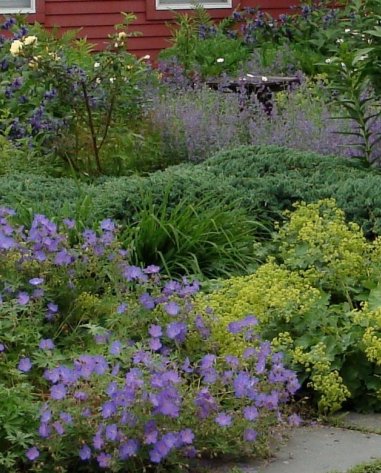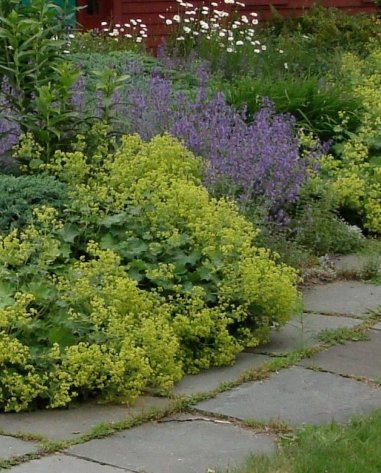 About Our Company
Second Nature is a boutique design/build firm with emphasis on fine garden design and stonework. We specialize in a sensitive approach to garden and landscape design listening closely to the clients wishes and needs.
Large or small, a successful project starts with good communication and an understanding of the immediate space, surrounding environment, and existing structure. To create a healthy, sustainable design we incorporate native plantings, taking cues from the natural landscape. Each project calls for a fresh eye. Our problem solving solutions and new ideas evolve out of a natural aesthetic, free of 'clutter'. Educating the homeowner and passing on the tricks of the trade is our pleasure. We take great pride at SNGD in providing alternative organic choices and encouraging you to understand these concepts for the future and long term success of your landscape.
About Owner Adam Weinberg
Owner Adam Weinberg has been in the garden design business since 1997. After receiving his education in horticulture and landscape design at the New York Botanical Garden School of Horticulture, he interned under renowned garden designer Marco Polo Stufano at the public garden Wave Hill in the Bronx, NY. There he developed an appreciation for unusual plant choices and combinations. Subsequently, he worked for design/build firms in NYC creating and maintaining high-end gardens on rooftops, in courtyards, and at homes in the Hamptons, Long Island. In 1999 Adam started his own successful rooftop garden design firm. In 2002 he relocated with his family to the Berkshires working for a local retail nursery as well as award winning landscape architect Jon Piasecki. At that time he began Second Nature Garden Design. His approach and aesthetic is influenced by the eclectic gardens of Wave Hill to the beauty and simplicity of nature around us. Adam is a Massachusetts Certified Horticulturist.